Wasting food is bad for the environment, and it's costly too. The average household wastes between 3.5kg to 5kg of food per week, all of which could have been eaten if we'd taken more care over it (source: WRAP). Research from WRAP says buying food we don't eat costs the average UK family £60 per month, which adds up to over £700 per year. Making use of all the food we buy is good for the environment and can help save money.
As part of Food Waste Action Week 2023 (6 March – 12 March), the Waste Initiatives Team at Leicestershire County Council launched a recipe competition to encourage Leicestershire residents to think about what could be created with 'leftover' and surplus ingredients to prevent food from being wasted. Leading by example, we also challenged Leicestershire County Council employees to create recipes too. We asked residents and employees to send in their recipes between 9 – 26 March 2023 to be in with a chance of winning a small prize and be featured here on this website. Once the recipes had been shortlisted, Leicestershire's Community Kitchens organised several sessions to trial the list of recipes. Feedback was provided by the Community Kitchens and the lead member for the environment and green agenda, Blake Pain, made the final decision of the winning internal and external recipes.
The winner of the internal competition was a leftover lime loaf and the winner of the external competition was the recipe for vegetable spicy rice with fried bread. The recipes listed below include the winning recipes but also those which were shortlisted and tested at the Community Kitchens – why not take a look at the tips and recipes listed below and see what you can make with the ingredients in your cupboards, fridge and freezer!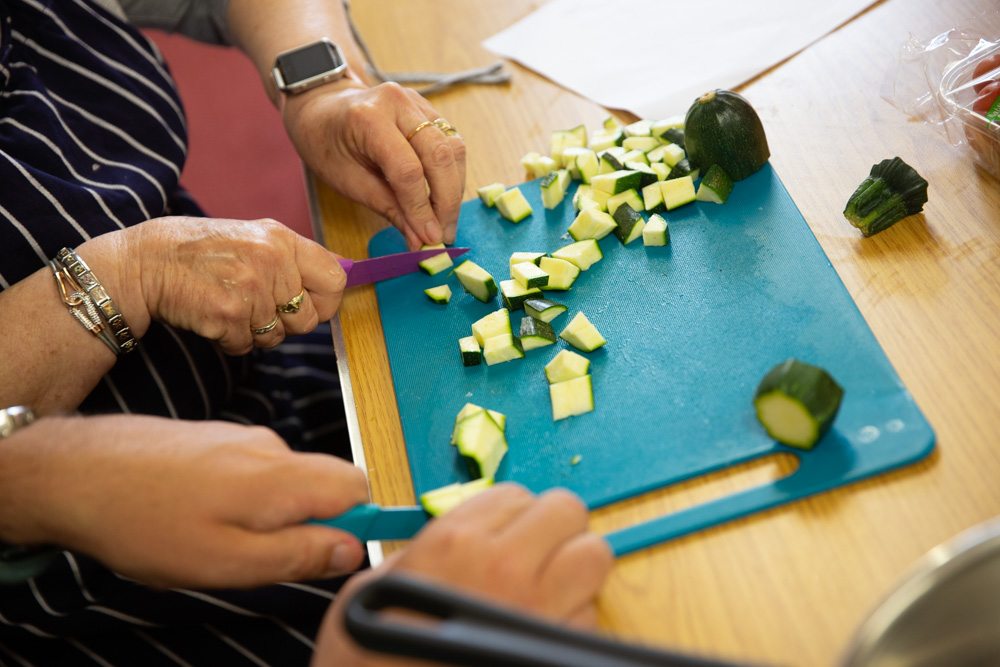 Recipes
Vegetable spicy rice and fried bread
Leftover bacon and quinoa stir fry
Chilli con carne (using leftover bolognese)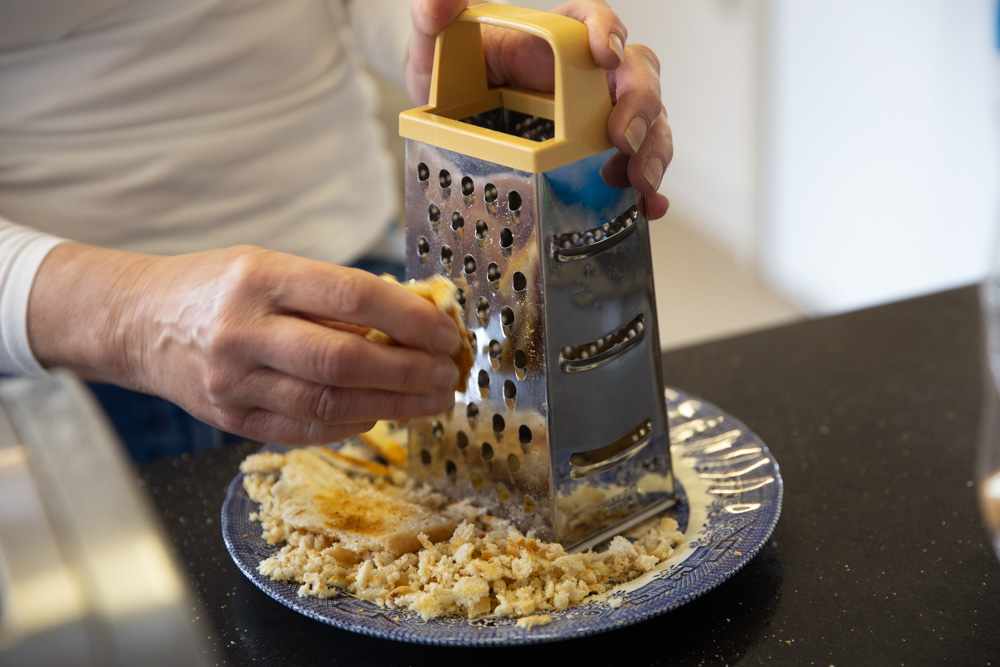 Tips from Leicestershire residents
Barbara slow cooks and freezes to save time, electricity and have meals all ready to go from the freezer.
Rebecca uses leftover chicken and ham to make chicken supreme. She uses a tin of chicken soup (but you could also use a homemade chicken soup), dissolves a chicken stock cube in a small amount of boiling water, adds peas, carrots, mushrooms and leftover chicken/ham, then pours into an oven dish and bakes until piping hot.
Val uses the slow cooker to make a stew with braising steak and any leftover vegetables.
Sue uses leftover vegetables to make a bubble and squeak. To make it she mixes vegetables together, adds seasoning and then fries in a pan with a little oil.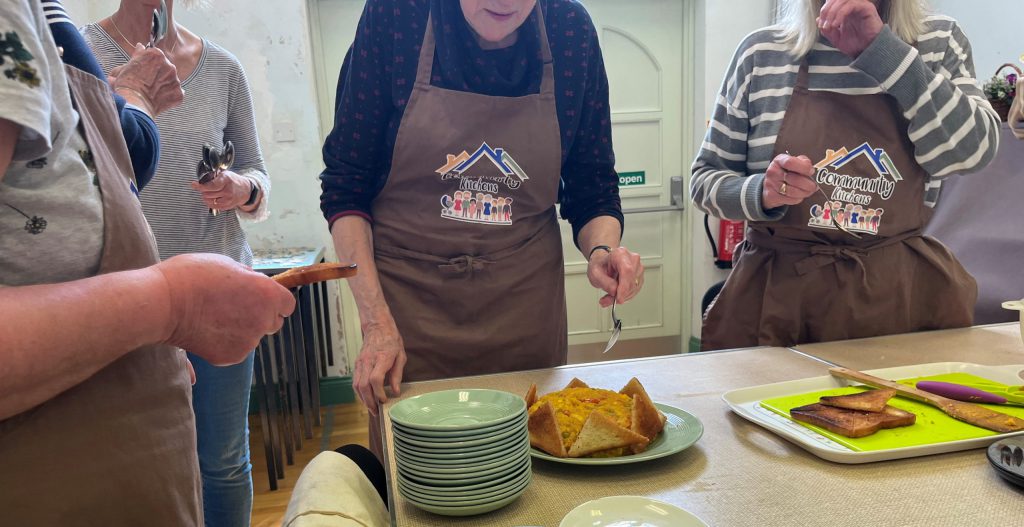 Find us on Facebook
Leave your feedback, ask questions or find out about the latest recycling news, events and free courses around Leicestershire
Find Us