Pumpkin smash and composting workshop
November 4, 2023 - 10:30 am - 12:00 pm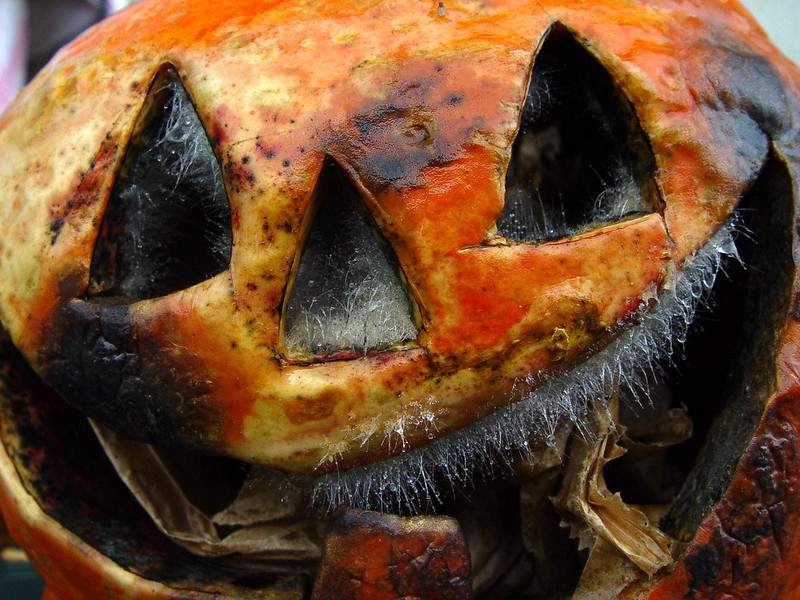 Event Location
---
Stokes wood Allotment
2b Stokes Drive,
Leicester,
Leicestershire,
LE3 9BR
Looking for a more sustainable way to dispose of your pumpkin lantern after Halloween?
Bring it down to the compost demonstration site at Stokes Wood Allotment (see map below) between 31st October and the morning of 4th November. It'll  be smashed up and turned into soil enriching compost to be used on the allotment site.
The site will be open on 4th November to welcome individuals and pre-booked groups to help with the pumpkin smashing process. You can also learn about a range of home composting techniques.
Pumpkin donations are accepted from individuals, businesses, schools and other sources.
For additional details on group attendance, and how to donate pumpkins please email: carryoncomposting1@gmail.com
Find us on Facebook
Leave your feedback, ask questions or find out about the latest recycling news, events and free courses around Leicestershire
Find Us