Loving Your Clothes can make a big difference to the environment.
Every year in the UK 300,000 tonnes of textiles are sent to landfill, this equates to a cost of £140 million worth of clothing. The average length of time an item of clothing is kept for is only 2 years and 3 months, if these clothes were kept for another nine months, their carbon, water and energy footprint would be reduced by 20-30%. In UK households, around 1/3 of clothes in the average wardrobe haven't been worn in the past year, and yet many consumers will continue to produce around 70kg worth of textiles each year.
How to get involved and take action against clothing waste
One – Buying your Clothes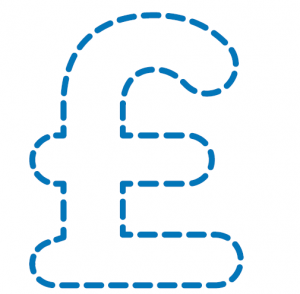 Buy clothes made to last. Avoid fast fashion (cheap, low quality garments). Spending  more money in the short term to buy higher quality clothing can provide large savings in the long term, and help to reduce the amount of resources used when manufacturing clothes i.e. water, energy, and chemicals.
Two – Care and Repair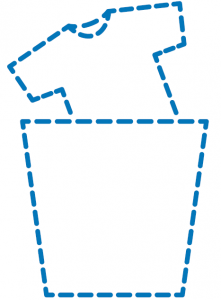 Take the time to read the labels on garments to ensure they are laundered properly to minimise the risk of accidental discolouration or shrinkage. Reduce ironing to the minimum as it causes clothes to wear out faster. Learn how to make basic repair to garments such as sewing on a button, stitching up a seam, or repairing a broken zip. Many common household ingredients can be used to remove tough stains to keep clothes looking fresh, such as using milk to remove chocolate, and hand sanitiser to remove lipstick!
Three – Refashion and Upcycle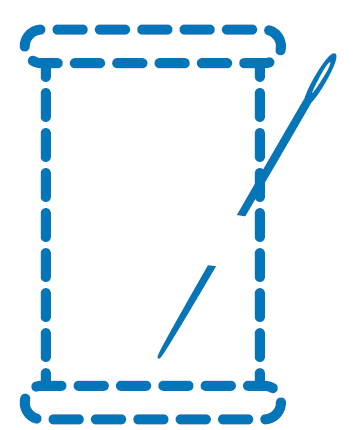 Alter, accessorise, and combine garments in new ways to give clothes a new lease of life.
Take a look at the Love Your Clothes website for ideas on how to turn your old jumpers into cushions, shirts into dresses, and t shirts into bags
Four – Sell, Swish and Donate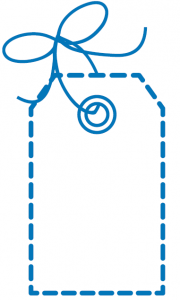 If you've fallen out of love with your clothes, consider selling them on second hand auction sites to get back a bit of pocket money. Alternatively, host a swishing party with friends and neighbours to swap unwanted clothes and find something new. Donating clothes to charity shops is another great way of avoiding landfill, and it's for a good cause too!
To find your nearest charity shop, use The Charity Retail Association's handy search tool
Did you know?
The textiles industry is the second most polluting in the world, second only to oil.
Find us on Facebook
Leave your feedback, ask questions or find out about the latest recycling news, events and free courses around Leicestershire
Find Us