Upcycling furniture – Wellbeing Saturdays @ Melton Library
May 14, 2022 - All Day
Event Location
---
Melton Library
Wilton Rd,
Melton Mowbray,
,
LE13 OUJ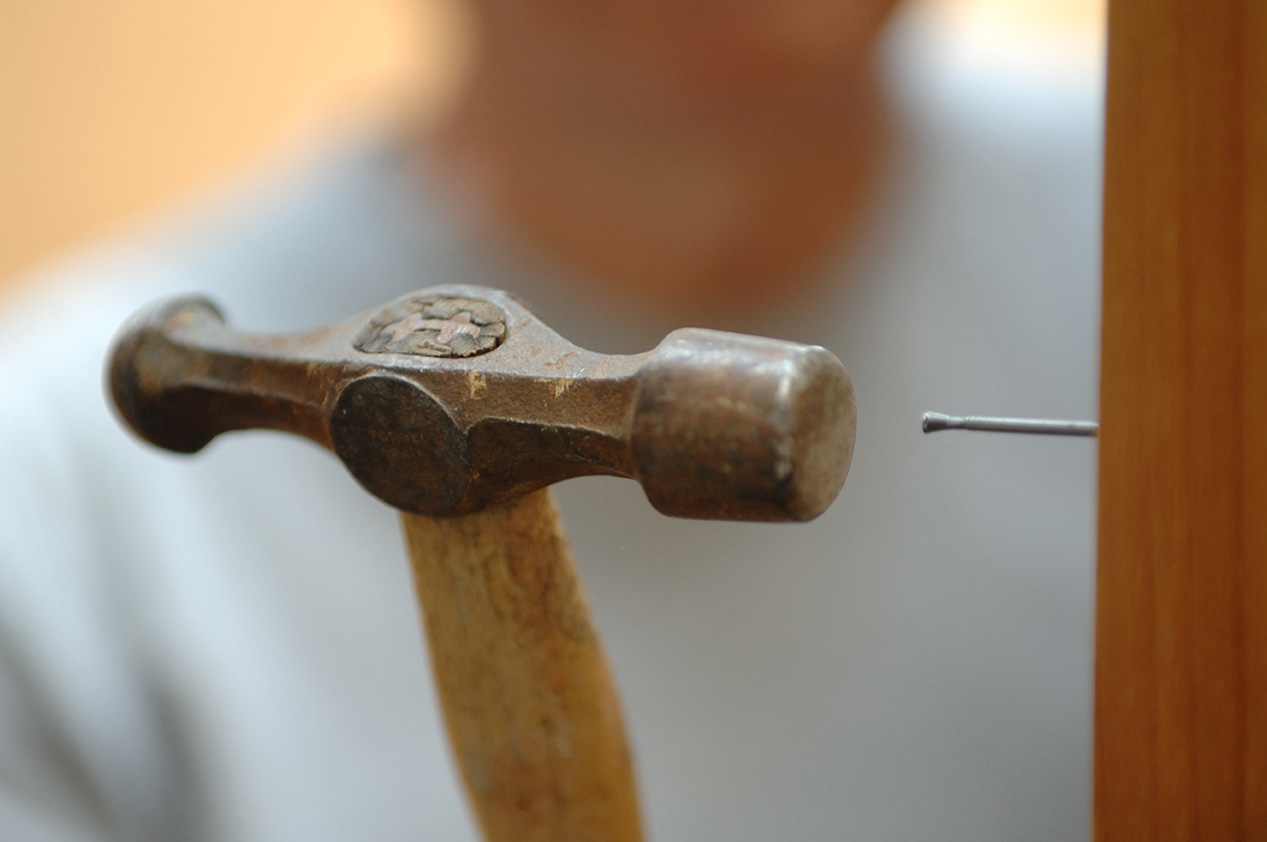 Course Summary
The course is designed to help learners develop a sense of design and creativity when transforming an old or tired piece of furniture into something new and exciting.
Experience/Skills Required To Join This Course
No previous skills or knowledge needed.
What Is The Course About?
This one day course will be an overview on how to spot an upcycling project. You will learn what you need to do to transform a small piece of furniture, or upcycle an old lampshade. This could be done by using Chalk Paint, learning how to create a contrasting stencil and transform your upcycling project into something new. Or perhaps you might be interested in learning decoupage to decorate your piece. Your tutor will contact you prior to attending this course to discuss your individual needs and project work. The tutor will also share many tips and useful information for you to continue upcycling further pieces in your own time.
For The Session/s You Will Need:
A pen and pad will be needed. Your project work will be discussed with the tutor beforehand so that you will be given a full list of tools/items to bring with you.
Additional Costs And/Or Resources:
There will be additional costs to be paid depending on the project chosen.
How Will I Know How I Am Getting On?
Progress and achievement of tasks will be given verbally by the tutor through 1-1 discussions. Completion of projects and photographic evidence.
Support For Your Learning
Once you start, if you have further queries and/or support needs, please talk to the tutor. We also offer support to help people with learning difficulties and/or disabilities. If you have a disability, learning difficulty, health problem or mental health difficulty that may affect your learning or participation, please contact us for further advice.
For More Information And How To Enrol
 Call FREEphone 0800 988 0308.
Book online at: https://lals.abscloud.co.uk/PSWebEnrolment/webenrolment.aspx?page=~/webcontrols/coursedisplay.ascx&CourseInformationID=2749
Find us on Facebook
Leave your feedback, ask questions or find out about the latest recycling news, events and free courses around Leicestershire
Find Us