Transition Loughborough Social Gardening Sessions
May 17, 2017 - 6:00 pm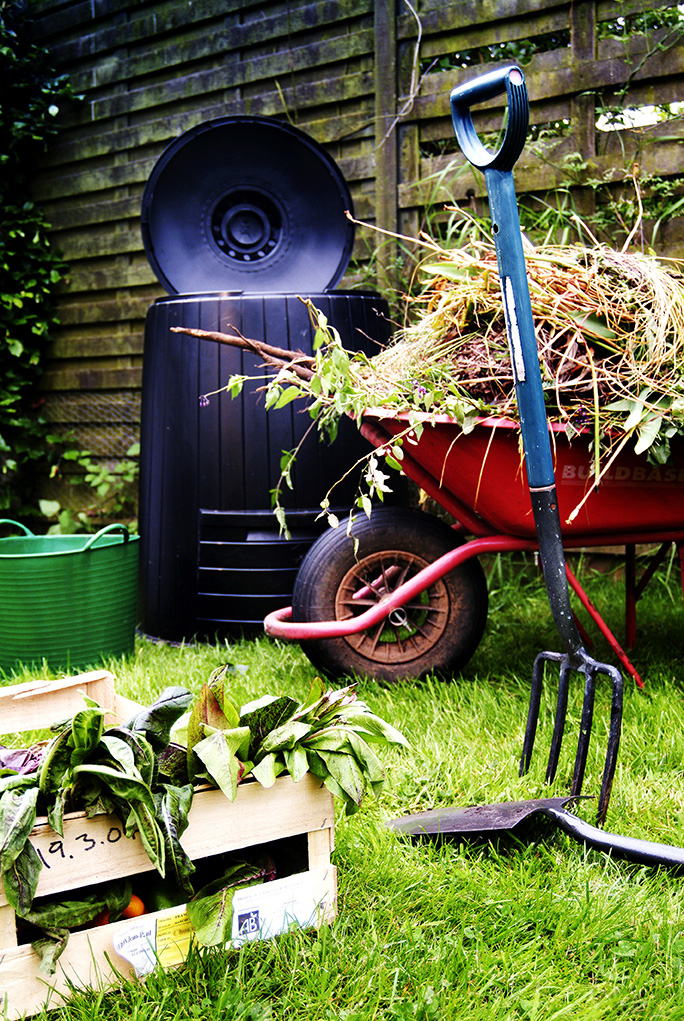 Event Location
---
Community Allotments
King George Road,
Loughborough,
,
LE11 2PA
Transition Loughborough are running their social gardening sessions at their community allotment plots off King George Road.
If you want to do a bit of gardening but either don't have a garden or want to pick up some gardening tips, come along from 6pm on Wednesday evenings. Its free and very informal – you don't have to commit to coming every week (unless you want to!).
For further information you can contact Transition Loughborough using the link below.
Find us on Facebook
Leave your feedback, ask questions or find out about the latest recycling news, events and free courses around Leicestershire
Find Us