Transition Loughborough Repair Café
June 3, 2017 - 9:30 am - 11:00 am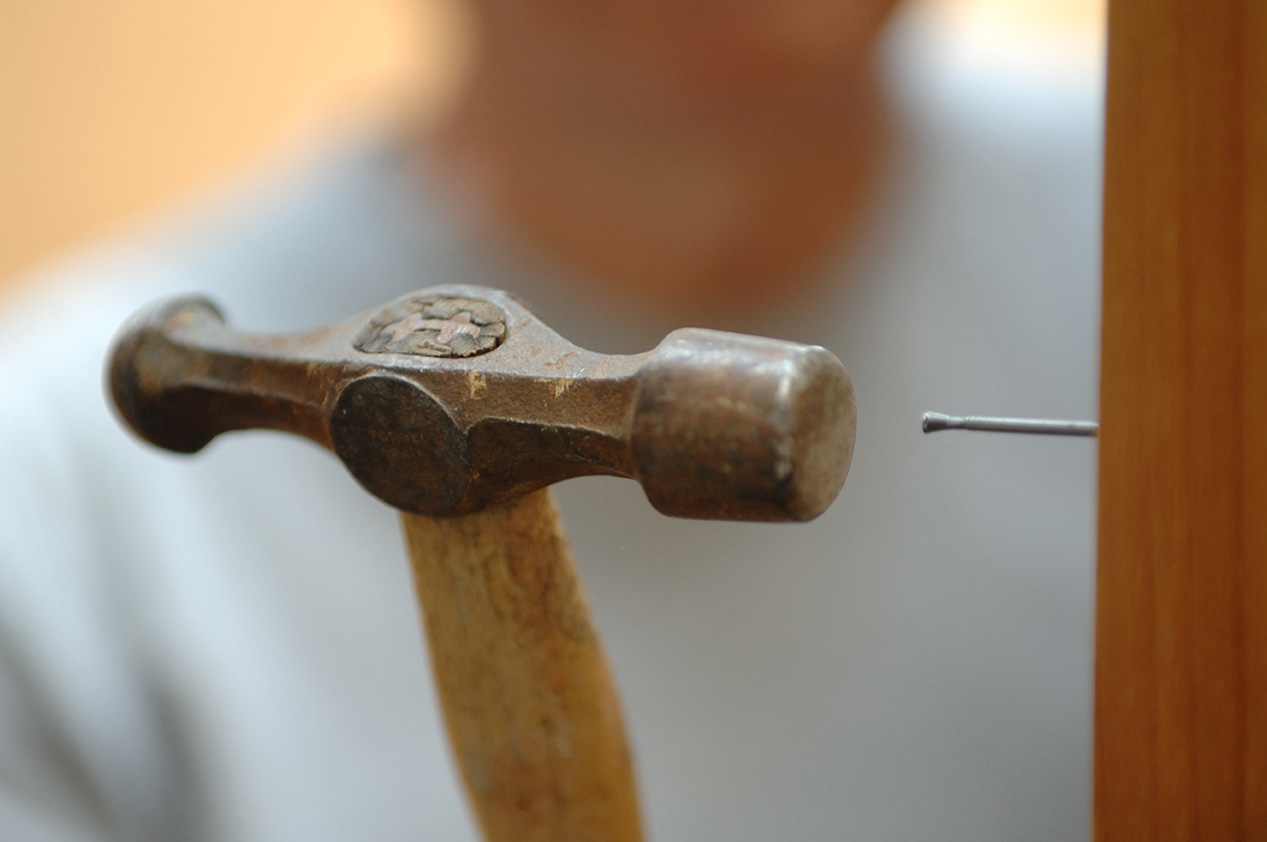 Event Location
---
Fearon Hall
Rectory Road,
Loughborough,
Leicestersie,
LE11 1PL
Transition Loughborough are holding a Repair Café at Fearon Hall on Saturday 3rd June from 9.30am to 11am.
There will be a group of volunteer repairers who will attempt to fix broken items that would otherwise be thrown away.
If you've got a skill in repairing items and you'd like to come and help for an hour or two, please get in touch with Transition Loughborough.
After the Repair Café there'll be a Utilise Social Kitchen pay-as-you-feel meal and everyone is welcome to stay on for that.
For further information you can contact Transition Loughborough using the link below.
Find us on Facebook
Leave your feedback, ask questions or find out about the latest recycling news, events and free courses around Leicestershire
Find Us