Sewing project workshop
September 23, 2021 - All Day
Event Location
---
Enderby Adult Learning Centre
Townsend Rd,
Enderby, Leicester,
Leicestershire,
LE19 4PG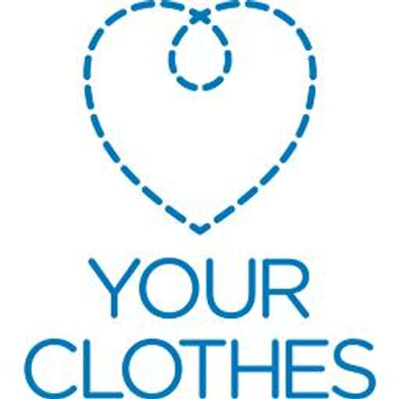 Course Summary
In this course you will a create range of items for use at home or to make as gifts. You'll start with a simple Japanese bag and progress to a zipped purse or pouch. You will learn how to: • Make good use of existing fabric you have at home; • Cut fabric using a pattern or measurements; • Sew straight, neat seams with the correct seam allowance; • Make buttonholes, • Insert a zip; • Finish raw edges on the inside of your item; • Make a useful item from scratch! Suitable fabrics could be old curtains, shirts, dresses, bed linen or table linen Fat quarters of fabric are also suitable
Experience/Skills Required To Join This Course
The items made will build in complexity over the course. Although all the projects are possible to be made with hand sewing, it is preferable to have a sewing machine and experience of using it to complete the projects more easily.
What Is The Course About?
The aim of this course is to introduce or refresh sewing skills to make a range of attractive items from purses to cushions, bags and baskets for use at home or to make as gifts. This is an ideal opportunity to re-use or repurpose fabrics to reduce waste and develop sustainability.
For The Session/s You Will Need:
• Sewing machine • Fabric/clothes to be repurposed • Lightweight interfacing – 0.5m should be sufficient • Thread to match the fabrics • A basic sewing kit:  small scissors,  hand sewing needles,  pins,  tape measure, seam unpicker. Stationery is also very useful-pen, pencil, ruler and paper etc.  You will also need: • three buttons about 2cm diameter for the cushion, • a 15cm closed zip for the purse or 30cm closed zip for the pouch.
Additional Costs And/Or Resources:
Thread, binding, trims you would like to incorporate into the project items. Remember you can reuse fastenings such as poppers and buttons from the garments you no longer want. It's a good idea to save these before throwing away unwanted clothes.
How Will I Know How I Am Getting On?
Written and photographic records · Feedback from the tutor · One to one & group discussions · Peer assessment · Learner diary
Support For Your Learning
Once you start, if you have further queries and/or support needs, please talk to the tutor. We also offer support to help people with learning difficulties and/or disabilities. If you have a disability, learning difficulty, health problem or mental health difficulty that may affect your learning or participation, please contact us for further advice.
For More Information And How To Enrol




 Call FREEphone 0800 988 0308.

Book online at: https://lals.abscloud.co.uk/PSWebEnrolment/webenrolment.aspx?page=~/webcontrols/coursedisplay.ascx&CourseInformationID=2755
Find us on Facebook
Leave your feedback, ask questions or find out about the latest recycling news, events and free courses around Leicestershire
Find Us