Reuse fabric – Make a shift dress
January 4, 2023 - 1:00 pm - 3:00 pm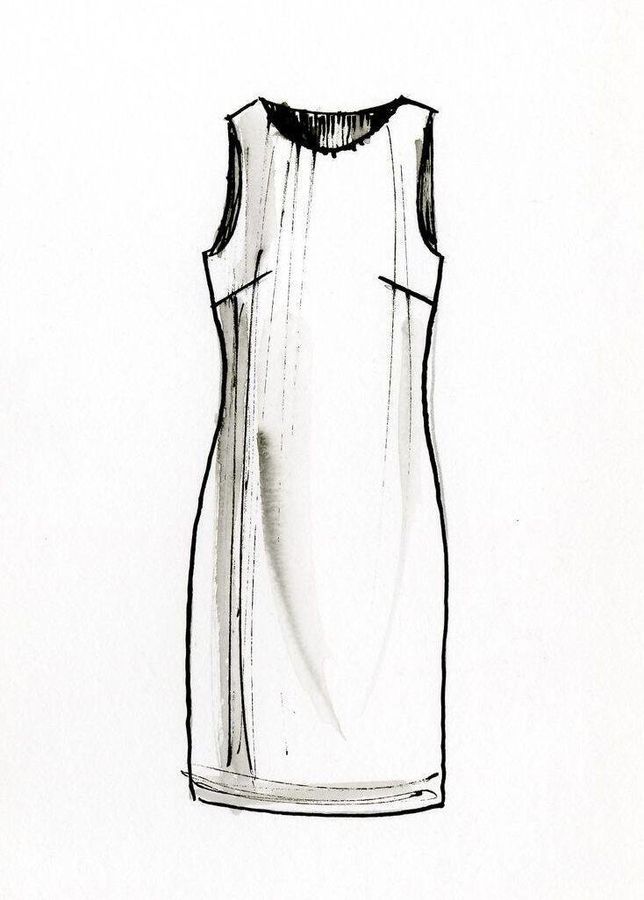 Event Location
---
Loughborough Library
Granby Street,
Loughborough,
Leicestershire,
LE11 3DZ
Course Summary
To reuse existing fabric from home to produce a cute top with a bum-covering hem or a simple, sophisticated knee length dress. Your fabric may be cotton lawns or poplins, light weight denims, chiffon, silk, crepe, linen, viscose, or even jersey. Suitable for UK sizes 8-22 This course will equip you with essential skills you will use in many makes to come! We hope that it will change your mindset about reusing fabric in the home. What you will learn: • Measure yourself to decide which size to make • Cut fabric using a pattern • Sew straight, neat seams with the correct seam allowance. • Finish raw edges on the inside of your garment • Attach a facing ( sleeveless option) • Finish a hem • Make a garment from scratch!
Experience/Skills Required To Join This Course
The course is suitable for beginners and improving dressmakers alike. Beginners will enjoy making a simple sleeveless top or dress. If you are building your dressmaking skills, then you can try a more complex frill sleeve version. Confident dressmakers can try the frill and long sleeve combination. You must have recent experience of using a sewing machine as you will not be taught how to use a machine/thread up a machine.
What Is The Course About?
The aim of this course is to reuse fabric you have at home to make a shift dress. You may have existing clothes too good to throw away, or household items such as table cloths, curtains, duvet covers that could be used to make a garment. Learn how to make a simple curved hem top or dress reusing the fabric you already have. It could be more than one item that you can use to combine fabrics. This course is supported by the Love Your Clothes programme. www.loveyourclothes.org.uk and aims to work towards reducing the carbon footprint of fast fashion.
For The Session/s You Will Need:
The fabric you would like to reuse for your dress. Beginner: Lightweight Linen, Cotton lawn, Cotton, Crepe, Scuba Improver: Chiffon, Viscose, Silk. Medium weight jersey, Sequins If you unsure about the amount, please contact the tutor prior to the course Additional cost/resources Matching thread 1 button 10-15cm narrow ribbon for the button loop 50cm light weight fusible interfacing 1m bias binding for the sleeved version
Additional Costs And/Or Resources:




Any additional costs that arise for resources needed will be paid for by the learner, including scissors. We do provide some basic resources ie sewing machines, thread, bobbin cases, pins, however we find that most learners prefer to have their own supply of these to suit the project they are working on.

For more information / To book a place visit: https://lals.abscloud.co.uk/PSWebEnrolment/webenrolment.aspx?page=~/webcontrols/coursedisplay.ascx&CourseInformationID=3156
Find us on Facebook
Leave your feedback, ask questions or find out about the latest recycling news, events and free courses around Leicestershire
Find Us