Reuse Fabric course – Make a shift dress – Free
June 9, 2021 - 10:00 am - 12:00 pm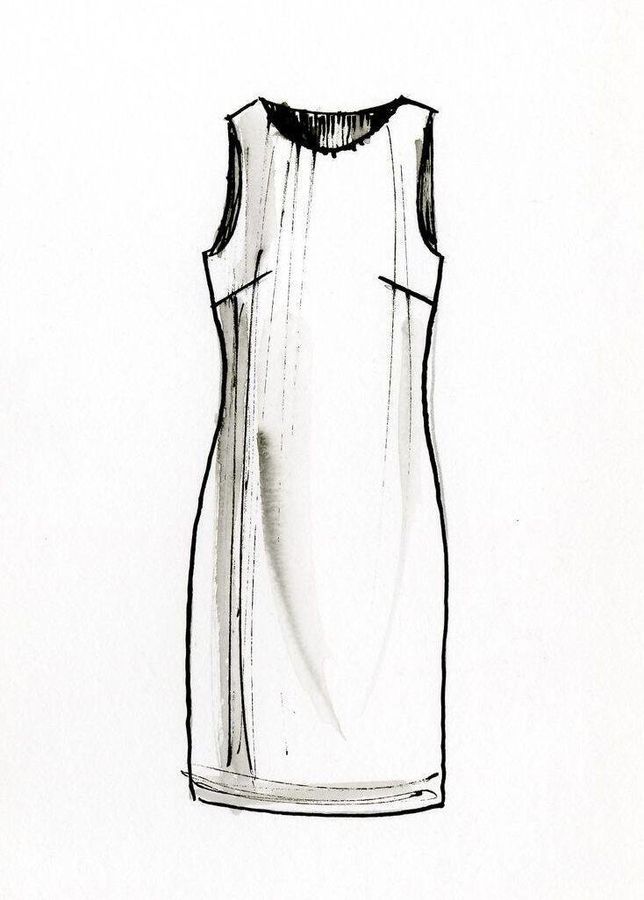 Event Location
---
Fearon Hall
Rectory Road,
Loughborough,
Leicestersie,
LE11 1PL

According to The Waste and Resources Action Programme (WRAP) – a charity that works with governments, businesses and communities to improve resource efficiency – approximately £140m worth of clothing goes into landfill each year. This waste contributes to fashion being the second most polluting industry (second only to oil).
Reusing old garments and fabrics to make new things is not only good for the environment, it can help you to save money too.
This 5 week course will teach you a range of fabric reuse and sewing skills. The aim of the course is that you'll leave with a beautiful shift dress made from fabrics that you might otherwise have thrown away.
The course lasts for 5 weeks from 9th June 2021 till 7th July 2021 and is held on Wednesdays from 10am till 12 noon. You'll be using sewing machines as part of the course so some prior experience using them is desirable, but please do enquire if you are a keen beginner. Please dont forget to bring some fabric with you to reuse.
To enquire / Book a place visit: https://lals.abscloud.co.uk/PSWebEnrolment/webenrolment.aspx?page=~/webcontrols/coursedisplay.ascx&CourseInformationID=2376
Find us on Facebook
Leave your feedback, ask questions or find out about the latest recycling news, events and free courses around Leicestershire
Find Us