Reusable Nappy Advisor at Market Harborough Library Event
May 20, 2017 - 10:30 am - 11:30 am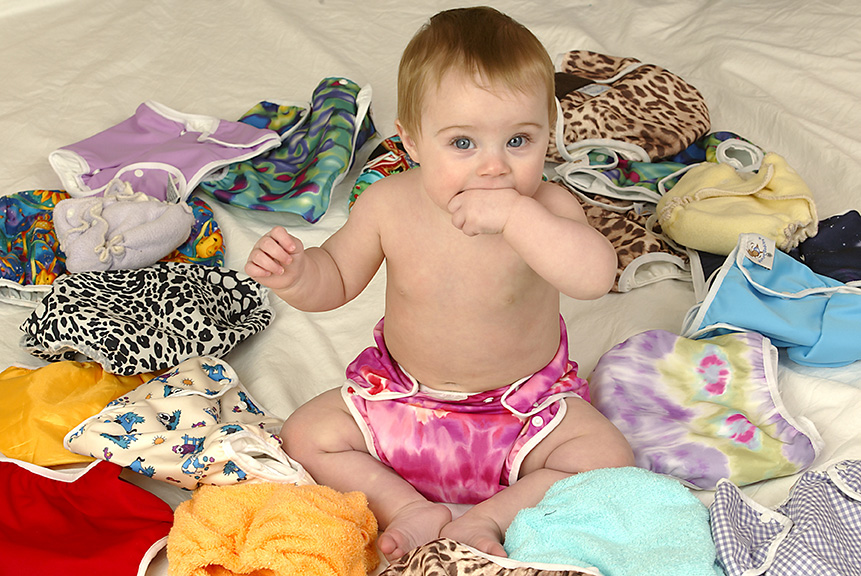 Event Location
---
The Symington Building
Adam and Eve Street,
Market Harborough,
Leicestershire,
LE16 7LT
Meet a Reusable Nappy Advisor and learn more about the Market Harborough Library
If you would like to learn more about reusable nappies there will be a reusable nappy advisor attending the Market Harborough Library event below on the 20th May 10:30 – 11:30.  The advisor will be on hand to answer any questions you might have on reusable nappies and will be available to demonstrate how to use them. 
Leicestershire residents are eligible to borrow an LCC trial kit.  More information can be found here or by speaking to a reusable nappy advisor.
Market Harborough Library event:
Are you expecting a baby this summer?
Market Harborough library We are holding 3 fun and creative get-togethers in the library, for mums to  discover the wonderful free things the library offers for you and your baby. Meet other mums to be and make your own baby books to take away.
No experience or skills necessary!
Saturday 20th May, 10.30 -11.30 – introduction to the library and make a black and white book. You will also have a Bookstart book to take away with you.
Saturday 3rd June 10.30 -11.30- rhymes and stories. Make a book of rhymes to take home and receive a CD of Bookstart rhymes
Tuesday 5th Sept 10.30 -11.30. Bring your baby to the library to join, enjoy a rhyme time and receive a commemorative photo and Bookstart gift.
To join in contact  Helen Murray at Market Harborough Library, Tel 01858 305 3627 email  helen.murray@leics.gov.uk
Bharti Acharya at Loughborough Library Tel 0116 305 2420, email bharti.acharya@leics.gov.uk
Find us on Facebook
Leave your feedback, ask questions or find out about the latest recycling news, events and free courses around Leicestershire
Find Us