Pond management
October 8, 2016 - All Day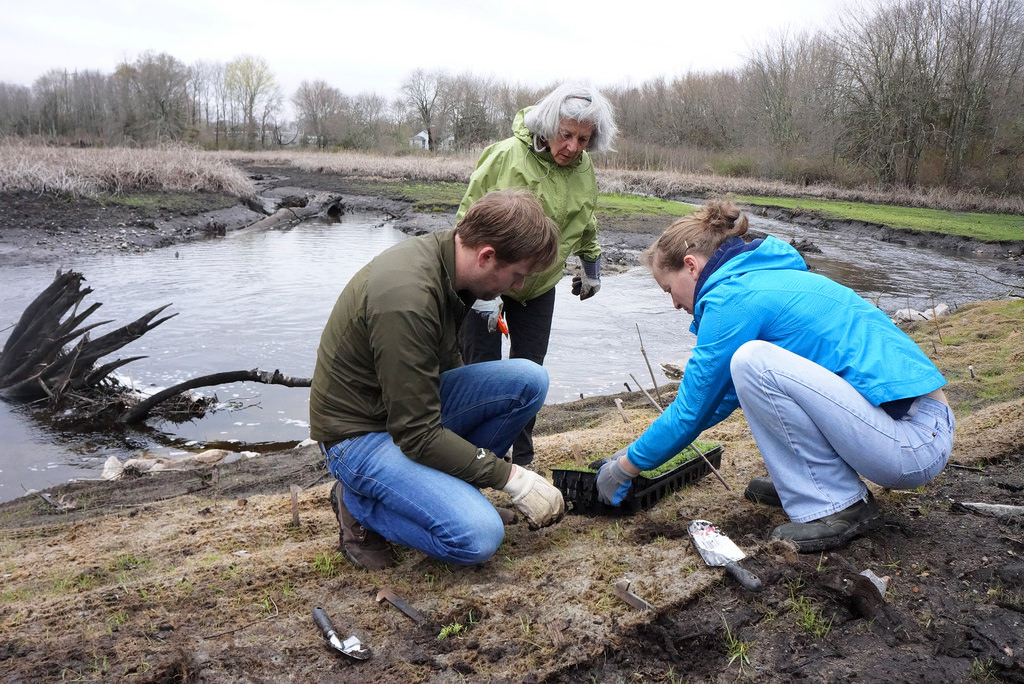 Event Location
---
Glen Parva Nature Reserve
Parsons Drive,
Glen Parva,
Leicestershire,
LE2
This one day introductory course covers basic understanding of how to manage ponds, as well as pond creation, including what vegetation to plant. Suitable for anyone, the course will enlighten you on all things ponds!
The courses are aimed at those with little or no previous experience and lots of enthusiasm.
Price:
Prices vary, with discounts being offered to people local to the Stepping Stones area as well as those on Job Seekers Allowance.
£50 for Leicestershire residents
£40 for Stepping Stones area residents
£25 for JSA
For more information, or to see if you qualify for a Stepping Stones discount, please email steppingstones@leics.gov.uk
Booking is essential, so to ensure your spot on any of these fantastic courses, please contact the Conservation Volunteers:
0116 271 0178
Find us on Facebook
Leave your feedback, ask questions or find out about the latest recycling news, events and free courses around Leicestershire
Find Us