National Allotment Week Compost safari session – Stokes wood allotment Leicester
August 10, 2022 - 12:00 pm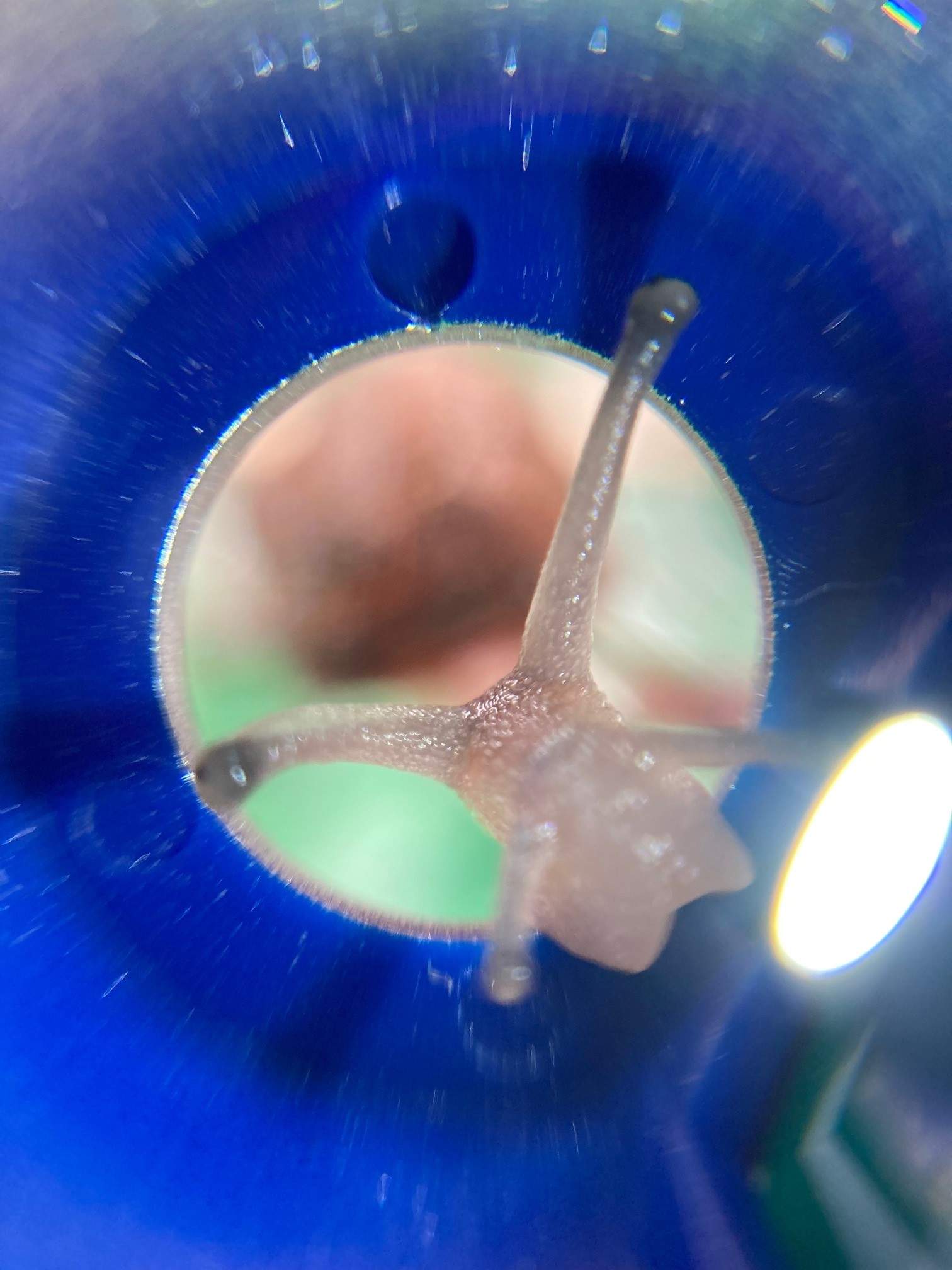 Event Location
---
Stokes Wood Allotment
2b Stokes Drive,
Leicester,
,
LE3 9BR
In celebration of National allotment week, Leicestershire Master Composter Rod Weston will be hosting a compost safari session at his compost demonstration area at the Stokes Wood Allotment site in Leicester on 10th August 2022.
The session is an opportunity to explore and learn more about some of the weird and wonderful minibeasts that make compost bins and heaps their home, and the role they play in turning organic waste materials into compost.
There will be the chance to discover  compost creatures such as Tiger worms and Leopard slugs, earwigs  and worm eggs using magnifiers and microscopes provided and photograph them using your mobile phone fitted with our lenses.
In addition the Composting Demonstration site will be open with pallet community bins, and a wide range of entry level, sectional and tumbler  compost bins suitable  for household on display together with wormeries and cooked food composters so you can learn more about the benefits of home composting.
This event is free.
For more info see: https://stokeswoodallotments.blogspot.com and http://www.carryoncomposting.com/142941483/7143246/posting/
Find us on Facebook
Leave your feedback, ask questions or find out about the latest recycling news, events and free courses around Leicestershire
Find Us