Melton Mowbray Food Festival
October 1, 2016 - 10:00 am - 5:00 pm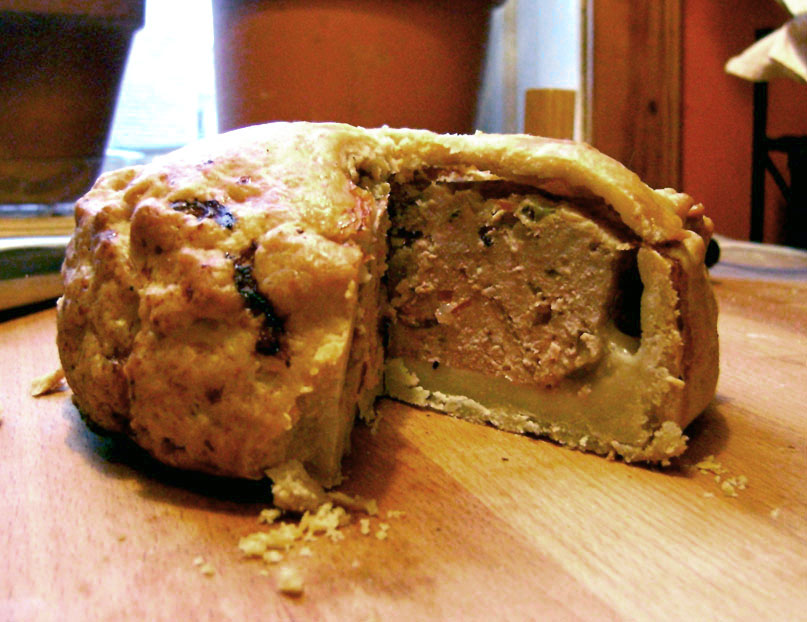 Event Location
---
Cattle Market, Melton Mowbray
Cattle Market,
Melton Mowbray,
Leicestershire,

The annual Melton Mowbray food festival celebrates Melton Mowbray and Leicestershire as the home of a wide range of top quality foods.
It's not just about pork pies, although they feature heavily.
Our team and volunteers will be attending to give help and advice on reducing household food waste, getting into home composting, as well as general waste reduction, reuse and recycling.
Look out for our stall, pop over for a chat and maybe pick up a free recipe book.
Find us on Facebook
Leave your feedback, ask questions or find out about the latest recycling news, events and free courses around Leicestershire
Find Us