Love Your Clothes Event
September 16, 2017 - 10:30 am - 1:00 pm
Event Location
---
Fearon Hall
Rectory Road,
Loughborough,
Leicestersie,
LE11 1PL
Did you know that the textiles industry is the second most polluting in the world? And that making the most of our clothes by using them for an extra 9 months will reduce their environmental 'footprint' by 30%?
Come along to this Love Your Clothes community event to learn how to reduce the environmental impact of clothing.
Lots will be going on including 'swishing' (clothes swapping), upcycling workshops, repair stations, and plenty of information about how to remove stains, launder conscientiously and ideas for upcycling projects.
Please bring along any items of clothing to swap with others, any pieces that might need repairing, or an old t-shirt to upcycle into something new.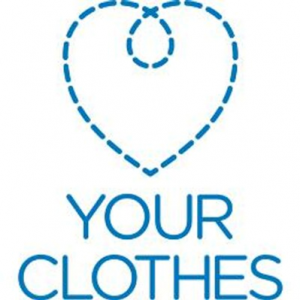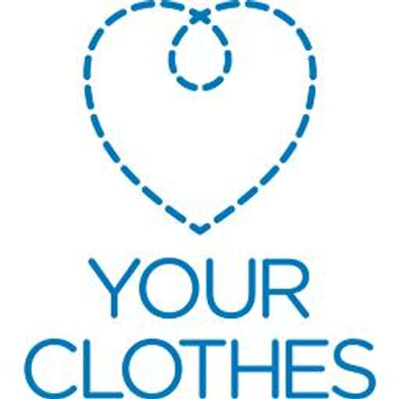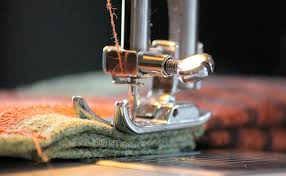 Find us on Facebook
Leave your feedback, ask questions or find out about the latest recycling news, events and free courses around Leicestershire
Find Us