Love Food Hate Waste Cooking Class
June 11, 2016 - 10:30 am - 12:30 pm
Event Location
---
Brockington College
Blaby Rd,
Enderby,
,
LE19 4AQ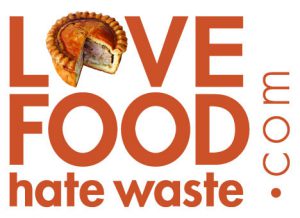 Improve your kitchen skills and save up to £60 a month from your food bills by learning how to reduce food waste at our practical, fun, and FREE sessions.
At the class you'll learn about the financial and environmental impact of food waste, and pick up some simple tips to help you reduce food waste and save money in your home. All your ingredients and equipment will be provided, and you will take home what you cook, a recipe book, a meal planer and some other items to help you reduce your food waste and save money.
Places are limited and pre-booking is essential.
To reserve a place:
Call us on: 0116 305 7699
Email: etddemo@leics.gov.uk
Or book online.
NB: These sessions are open to Leicestershire residents only. Unfortunately this excludes Leicester City residents.
Find us on Facebook
Leave your feedback, ask questions or find out about the latest recycling news, events and free courses around Leicestershire
Find Us