Let's Cook Tea: On-line course
March 1, 2021 - 3:30 pm - 5:15 pm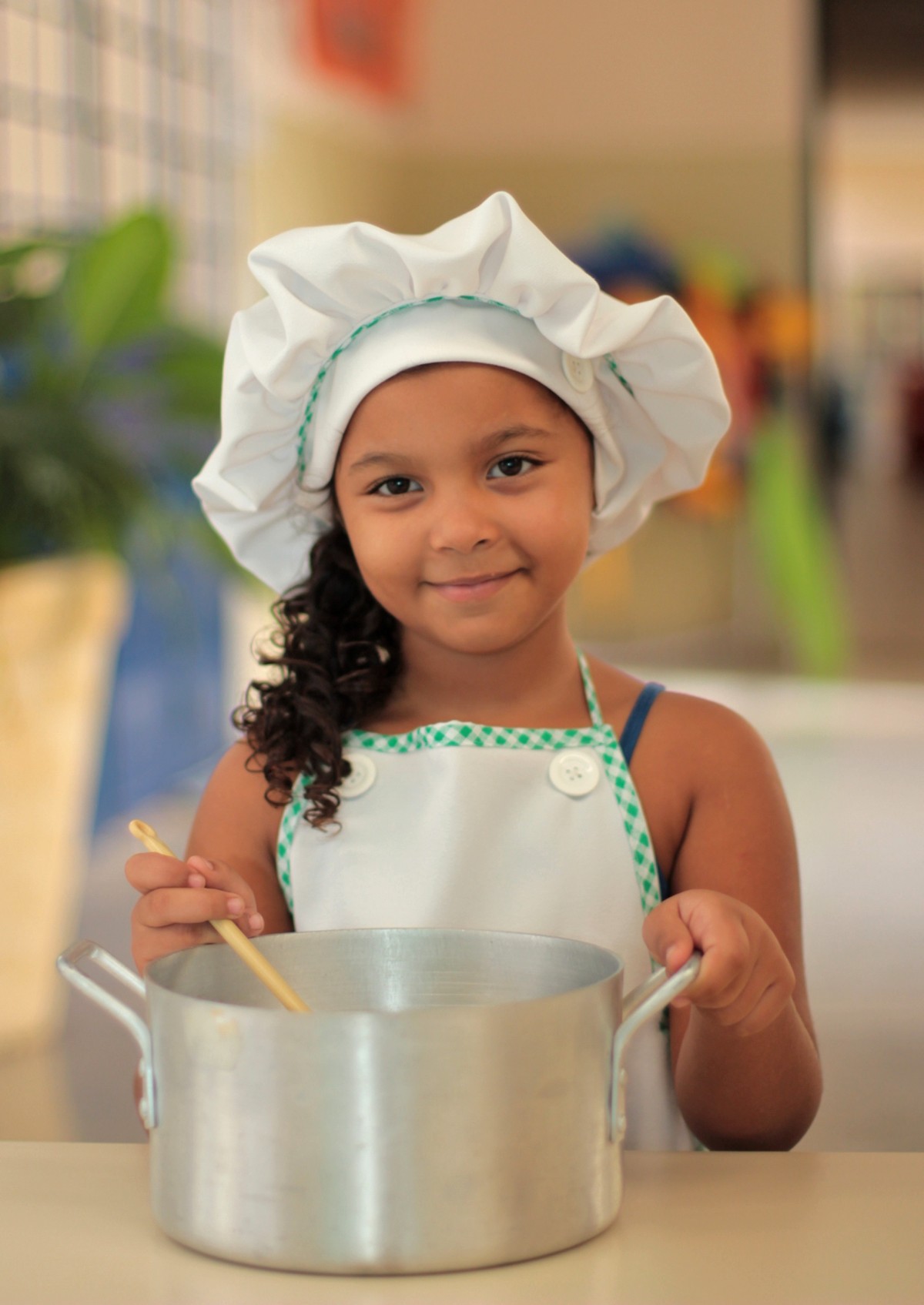 Take action on climate change from your kitchen.
We invest a lot of time, money and effort in buying and preparing our meals, so it makes sense to make the most of any leftovers.
Join us every Monday in March for an online cooking class where you'll cook a family meal, as a family.
Preparing meals together is a fantastic way to teach your children some essential life skills, and a great way get picky eaters eating something they might not otherwise be willing to try.
The sessions are live so you'll be able to ask questions and chat. You'll be sent all the recipes featured and a collection of free food waste prevention resources to use at home too.
The cooking classes will be led by a family learning tutor & children are very much welcome to join in, with the help of a responsible adult.
Classes will be delivered over Microsoft Teams so you'll need an email address, a phone, tablet or computer with an internet connection to participate. You'll also need ingredients for each session – you'll be told what you need in advance.
You'll be sent joining details on registering your place.
To book a place please contact the Leicestershire Adult Learning service:
Freephone: 0800 988 0308
email: adultlearning@leics.gov.uk 
Please quote the following to ensure you book the right course:
Course Code: 20SN117P
Title – Let's Cook Tea

For more information on food waste prevention, check out #FoodWasteActionWeek at www.lovefoodhatewaste.com
Find us on Facebook
Leave your feedback, ask questions or find out about the latest recycling news, events and free courses around Leicestershire
Find Us