Furniture Upcycling Class
September 9, 2017 - 10:00 am - 1:30 pm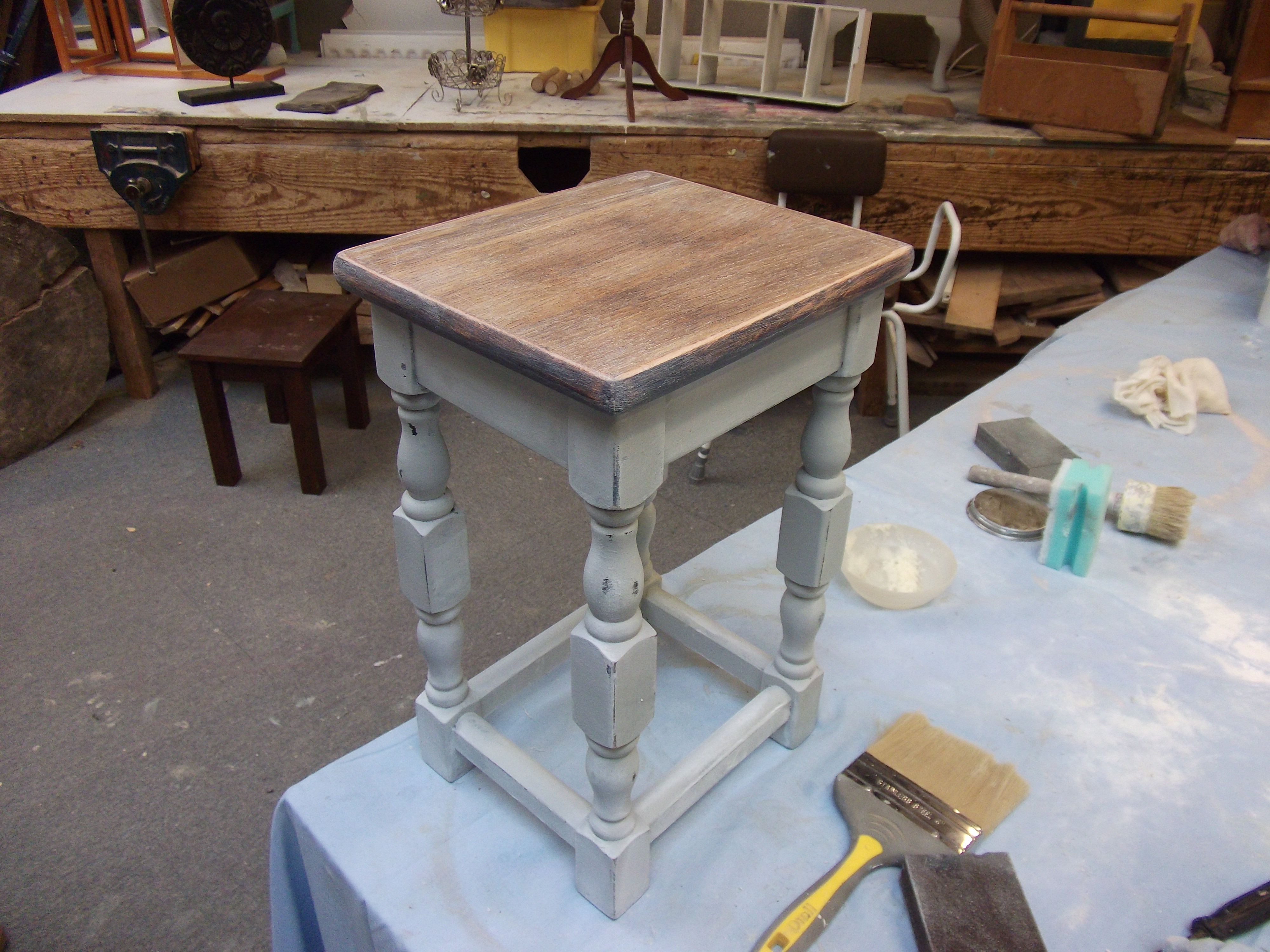 Event Location
---
Brocks Hill Country Park visitors centre
Washbrook Lane,
Oadby,
Leicestershire,
LE2 5jj
Our fun classes show you how to give unwanted furniture a new lease of life.
Bring a small item to work on e.g. wooden chair, small coffee table, small chest of drawers, bedside cabinets or anything that can be easily carried. Items should be in need of sanding and varnishing, painting or waxing but no major repair or upholstery work.
Booking is essential – limited spaces available, maximum of eight per class, aged 18+, Leicestershire resident only (excluding Leicester City).
Sign up for just £5
For further information and to make a booking online visit www.kashmir-arts.co.uk
Email  jenny@kashmir-arts.co.uk
Find us on Facebook
Leave your feedback, ask questions or find out about the latest recycling news, events and free courses around Leicestershire
Find Us