Food Waste composting workshop Wednesday 9th March (Part of Food Waste Action Week)
March 9, 2022 - 10:00 am - 12:30 pm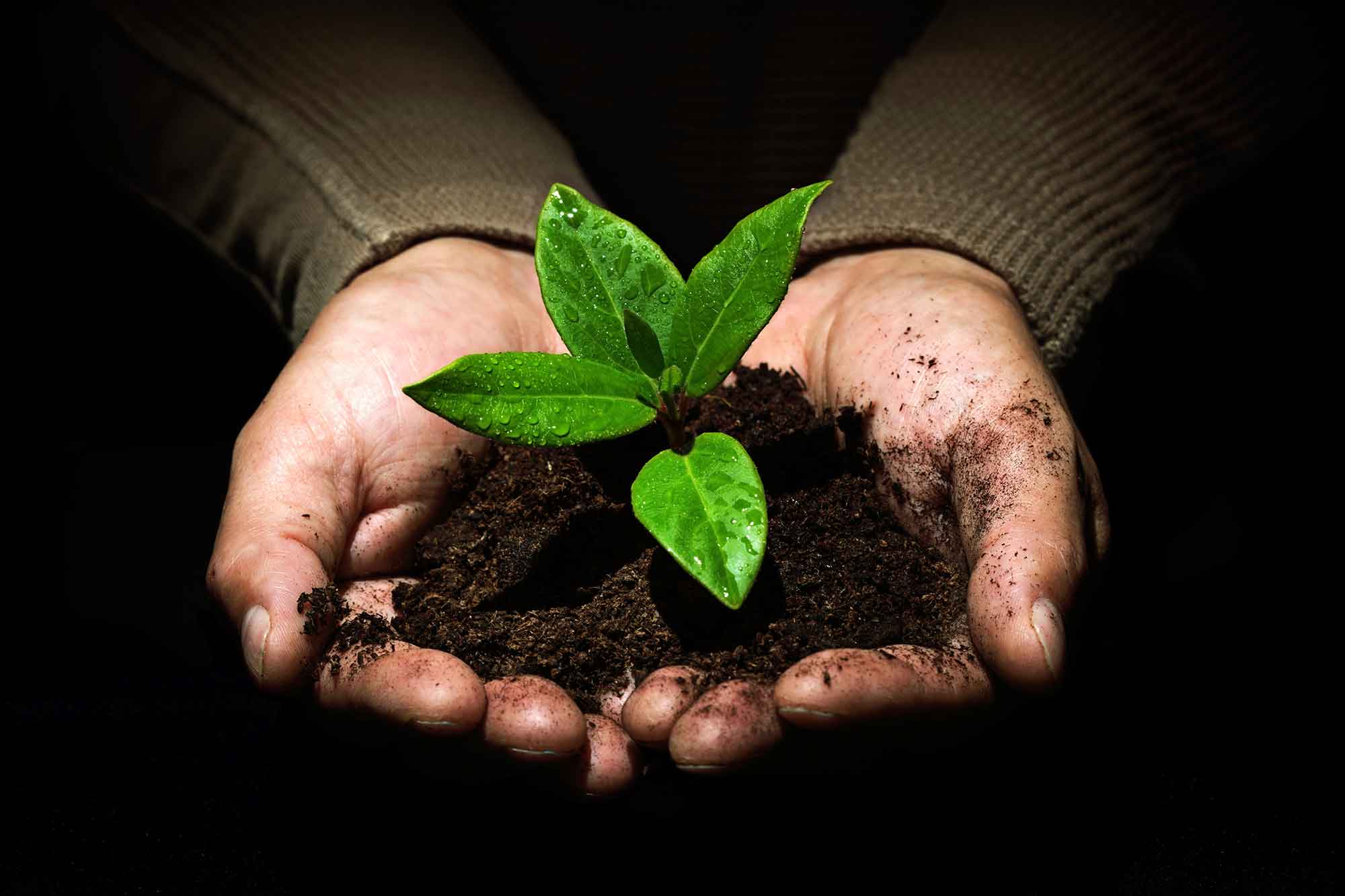 Event Location
---
Stokes Wood Allotment
2b Stokes Drive,
Leicester,
,
LE3 9BR
Food Waste sent to landfill produces methane gas. Methane is more than 25 times as potent as carbon dioxide at trapping heat in the atmosphere. It's a potent greenhouse gas and a driver of climate change.
Leicestershire Master Composter Rod Weston is offering a FREE practical workshop at his
Composting Demonstration site
(Stokes Wood Allotments in Leicester) on the home composting of cooked and uncooked food and kitchen waste, and the role this can play in the reduction of food waste sent to landfill.
This Wednesday morning session will be an opportunity to learn how to go about composting household food waste, and the environmental benefits of doing so. You'll get to see and have a go at using a range of compost bins (e.g. Green Johanna, Hotbin, Aerobin, and Jora) capable of turning food waste into a product that helps to boost the health and productivity of your garden soil.
Compost bins don't suit everyone, so there will also be opportunities to look at Green Cone Food Digester and Bokashi indoor food fermenters.
Please note that places are limited and so pre-booking is required for this free event. For further information and registration forms for this workshop contact
carryoncomposting1@gmail.com
Find us on Facebook
Leave your feedback, ask questions or find out about the latest recycling news, events and free courses around Leicestershire
Find Us