Fix and recycle furniture – Small objects
January 3, 2023 - 7:00 pm - 9:00 pm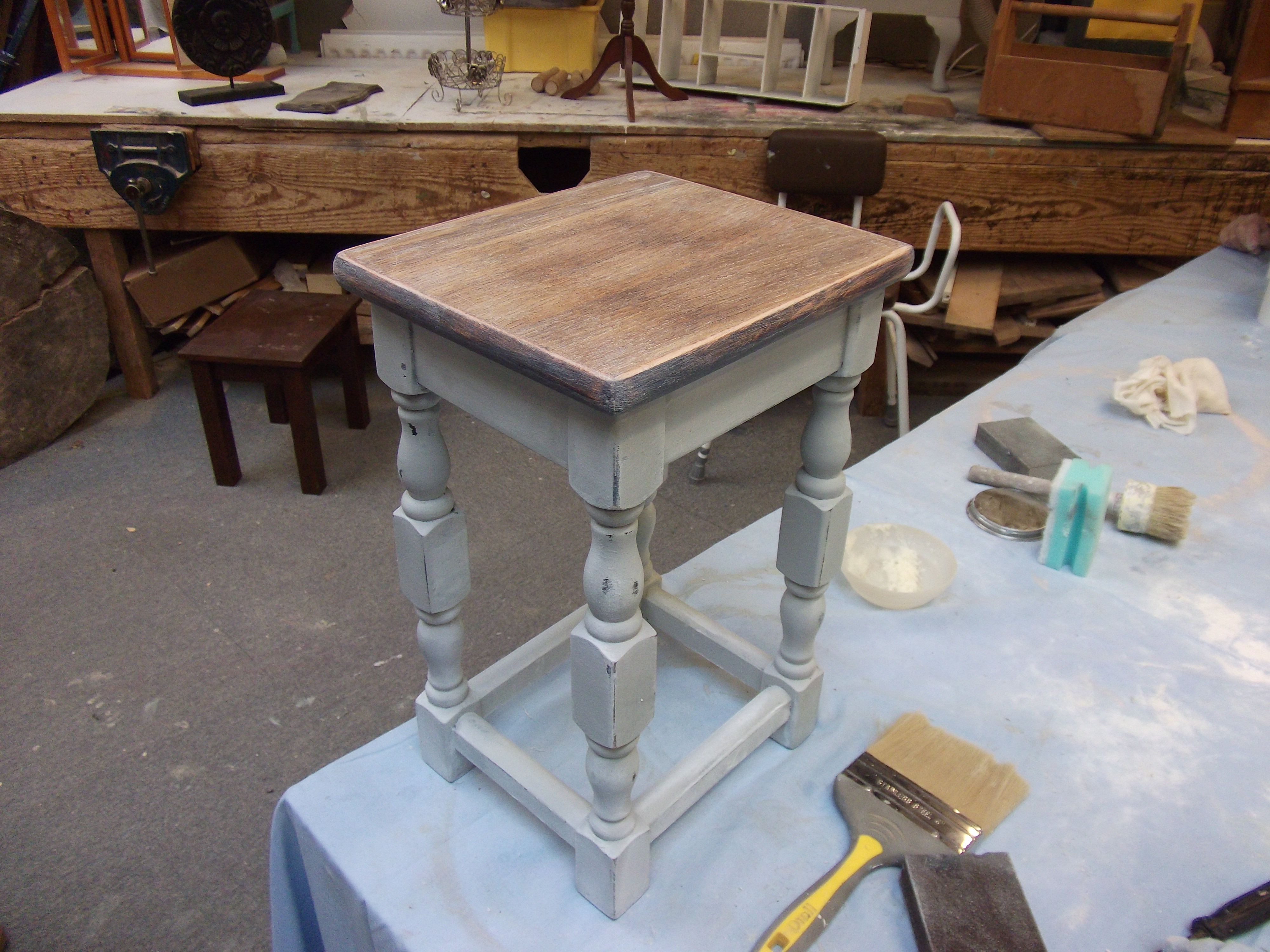 Event Location
---
Countesthorpe Community college
Winchester Rd, Countesthorpe, Leicester LE8 5PR,
Blaby,
Leicestershire,
LE8 5PR
Learn to rescue, restore and redecorate small pieces of furniture. Bring along any item of furniture that requires mending or upcycling which can be heirlooms, dusty loft discoveries, carboot or flea-market finds. From boxes and stools, tea trays, mini tables, small mirrors to picture frames and footstools…..the list is only limited by size! If you can carry it into the class– you can work on it!
Learn, share and swap simple techniques to bring your items back to life. Maybe you want to change their original use, or bring them up to date by changing the look or adding new upholstery?
Upcycling is sustainable, cost-effective and fun and provides a great sense of achievement. Anyone can get involved in the upcycling revolution. No previous skills required.
Course starts: Tuesday 3rd January 2023, 7pm
Course ends: Tuesday 28th March 2023
Venue: Winchester Rd, Countesthorpe, Leicester LE8 5PR
For additional information, including course fees and booking, visit: Go Learn
Find us on Facebook
Leave your feedback, ask questions or find out about the latest recycling news, events and free courses around Leicestershire
Find Us