Dry stone walling
September 9, 2017 - All Day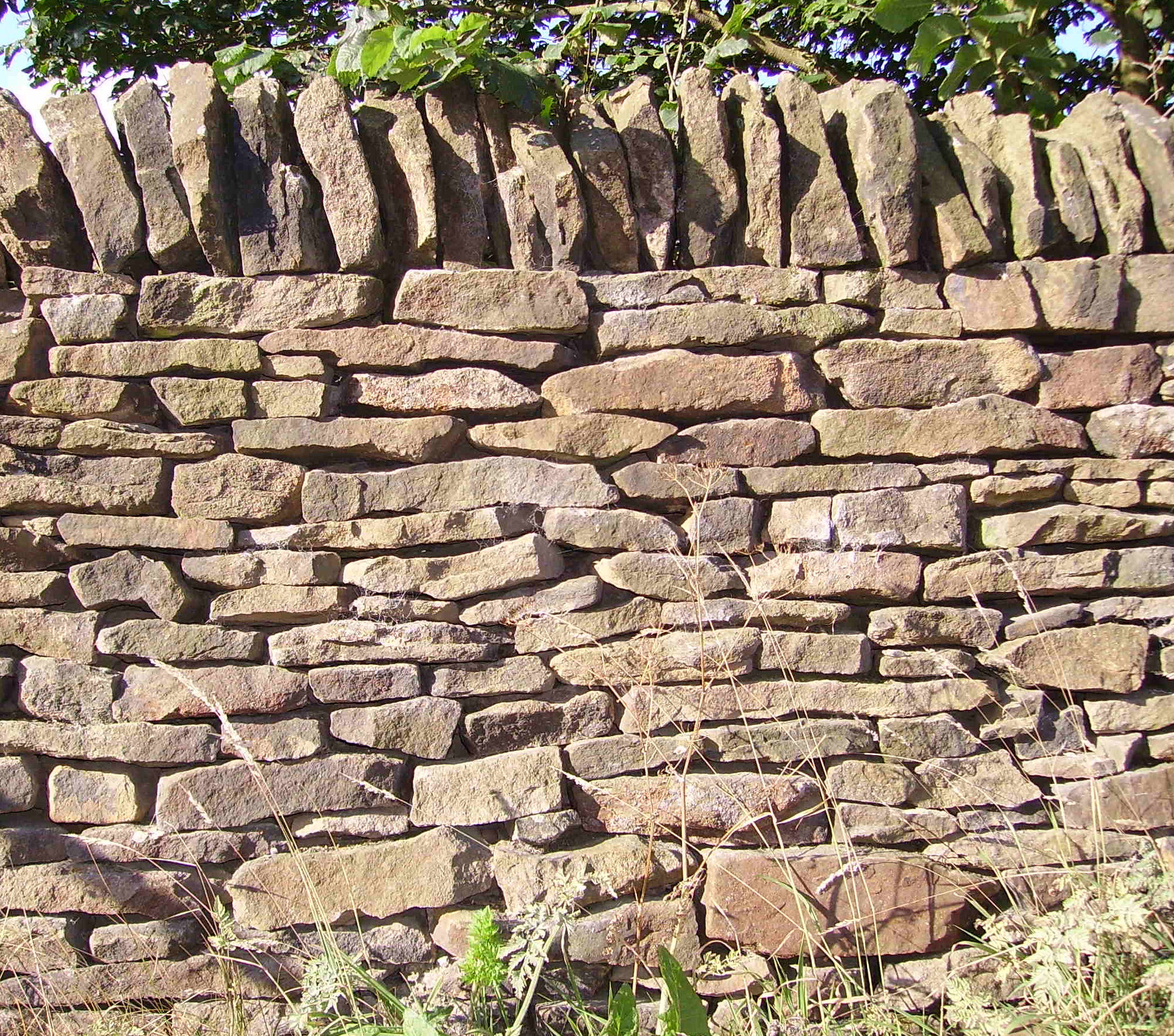 An introduction to this ancient craft. Attendees will learn how to recognise the different types of stone and their role within the building process of the wall. Taking this forward we will strip down and repair a section of tumbledown wall rebuilding it back to its original state, using the different types of stone already identified and available to us.
Cost: £70 per person (£60 for residents of Blaby, Charnwood and Hinckley & Bosworth).
A 20% discount is available for residents receiving Job Seekers Allowance.
This session will take place near Woodhouse Eaves. The exact lacation and time of the session will be confirmed on booking.
To book a place:
email: c.forty@tcv.org.uk
Tel: 01162710178
Find us on Facebook
Leave your feedback, ask questions or find out about the latest recycling news, events and free courses around Leicestershire
Find Us