Apple Pressing – University of Loughborough Fruit Routes.
October 15, 2016 - 12:00 am - 3:00 pm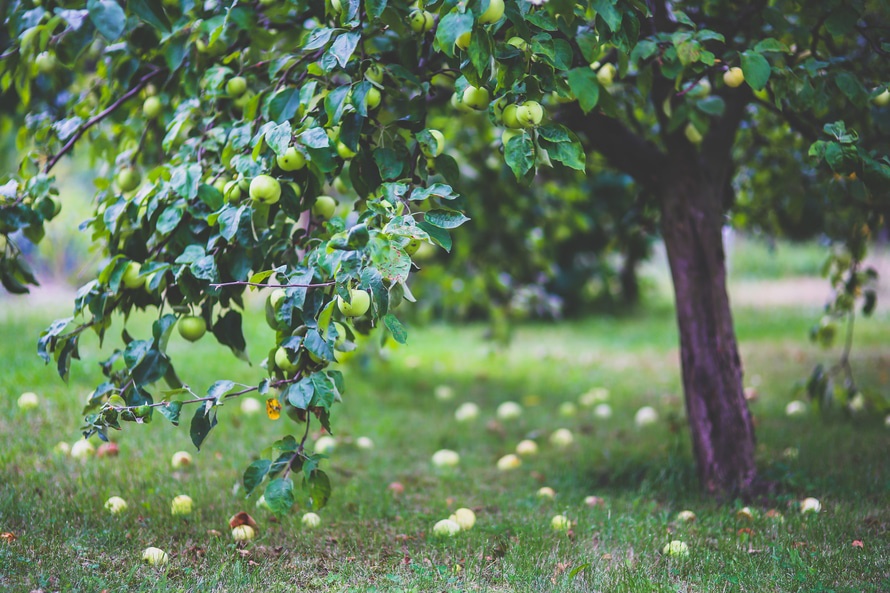 Event Location
---
Shirley Pierce Square, Loughborough University
Link Rd,
Loughborough,
Leicestershire,
LE11 3TU
Did you know that the University of Loughborough is an edible campus? Transition Loughborough will be helping to turn part of it into a drinkable campus when they meet at Shirley Pierce Square (next to the National Centre for Exercise and Sports Medicine) to juice apples collected along the Universities Fruit Routes.
More information on this and related events here: https://fruitroutesloughborough.wordpress.com/2015/09/17/campus-bake-off-harvest-events-2015/
Find us on Facebook
Leave your feedback, ask questions or find out about the latest recycling news, events and free courses around Leicestershire
Find Us