Watch Your Waste – Food waste prevention programme
March 10, 2022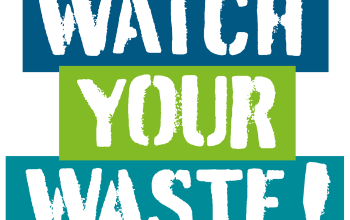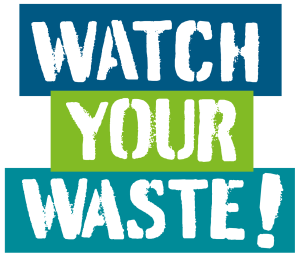 If you're interested in taking action to reduce food waste at home, either for environmental concerns, to save money, or both please sign up to the Watch Your Waste programme. You'll receive a series of newsletters over four weeks containing tasks and activities to try at home which are designed to help you reduce food waste.
We'll encourage you to complete the tasks and  activities and will ask you to report on your progress in doing so by filling in weekly online surveys – these help you to take stock of how effective the programme is at helping you to reduce food waste at home. Extra help is on hand on our Watch Your Waste pages of this website and you can always contact us for additional support if you need to.
Leicestershire residents also have the opportunity to win a prize, and can take part in an online / face to face food waste prevention themed cooking class whilst completing the programme.
Best of all, it's free.
We're accepting sign-ups now. Read on to find out more.
Find us on Facebook
Leave your feedback, ask questions or find out about the latest recycling news, events and free courses around Leicestershire
Find Us