Clear on plastics?
March 26, 2020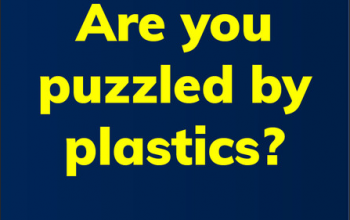 Clear on Plastics?
As we learn more about the impact of plastics on the environment, an increasing number of people are asking big questions about whether plastic has a justifiable place in their lives. As a result many people are taking steps to reduce the amount of plastic they consume.
Being conscious of our impact on the environment and being prepared to take action to reduce that impact is a very good thing. Unfortunately the actions we take don't always benefit the environment as intended; some well meaning efforts to banish plastic from our lives involve the substitution of plastic for other materials. Sometimes those materials can cause just as much or an increased amount of environmental damage, although that's not always obvious to consumers.
Fortunately help is at hand at the Clear on Plastics website which is published by WRAP (the Waste and Resources Action Programme). WRAP are an independent charity who;
"Promote and encourage sustainable resource use through product design, waste minimisation, re-use, recycling and reprocessing of waste materials… work[ing] across six continents with governments, businesses and citizens to create a world where resources are sourced and used sustainably." (See: https://wrap.org.uk/about-us).
WRAP are also behind campaigns highlighting the links between food waste and climate change, Love Food Hate Waste, Recycle Now, and Love Your Clothes.
The Clear on Plastics website answers some of the big questions around plastics – such as: why can't we simply ban it? Can't we use compostable plastics instead, and is recycling worth it?
It also offers some guidance on how to effectively reduce your plastic consumption without inadvertently causing additional damage to the environment elsewhere. You'll find information covering everything from plastic in teabags to those in your beauty routine.
If you are interested in or concerned about the impact of plastics on the environment, the website is well worth a visit.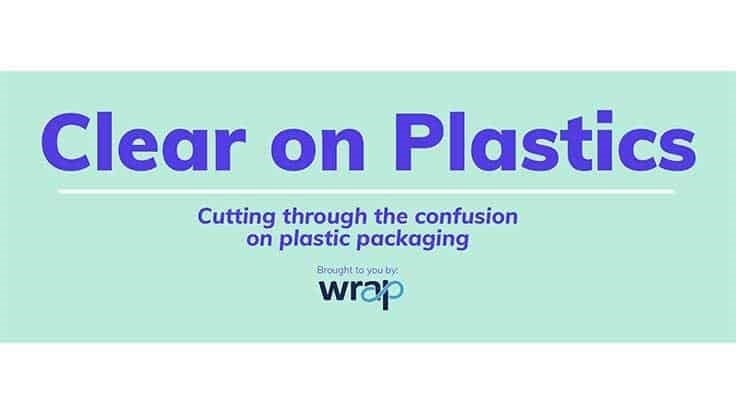 Find us on Facebook
Leave your feedback, ask questions or find out about the latest recycling news, events and free courses around Leicestershire
Find Us