Real Nappy Week, 24th – 29th April 2017
April 13, 2017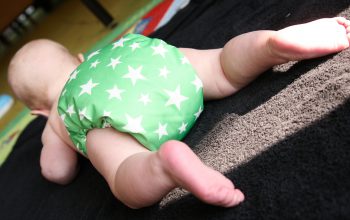 The average child will use between 4,000 to 5,000 disposable nappies, which end up buried underground in landfill sites.  That's a lot of nappies and this has an impact both environmentally and  financially.
Changing to reusable nappies will dramatically reduce the environmental impact, as just 24 reusable nappies will serve one child from birth to potty and will likely be available for reuse by another child.  There's also a big financial saving for parents.
Why not have a look at borrowing a reusable nappy kit from one of our volunteer nappy advisors to see if you would like to make the change!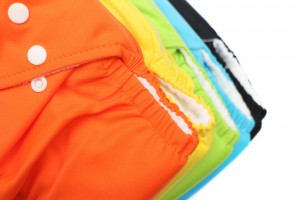 Find us on Facebook
Leave your feedback, ask questions or find out about the latest recycling news, events and free courses around Leicestershire
Find Us