Join us to celebrate Real Nappy Week – 18th to 24th April
April 1, 2016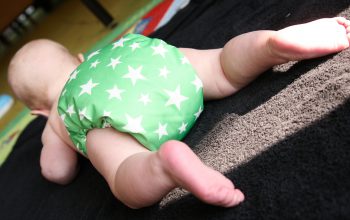 Real nappy week is a celebration of the benefits of cloth / reusable nappies / real nappies. Find out how you could get involved using the links and info below:
The Leicestershire Real nappy celebration event.
Find out more about real nappy week.
By using Cloth Nappies, families could save anywhere from £100 – £1000 compared to using single use disposable nappies. The more children they have in cloth, the bigger the saving.
Currently UK families send 355,000 tons of single use nappies to landfill each year, costing Local Authorities (and tax payers) £32 million a year.
By choosing Cloth over Single Use Nappies, families could make up to a 40% carbon saving.
Find us on Facebook
Leave your feedback, ask questions or find out about the latest recycling news, events and free courses around Leicestershire
Find Us